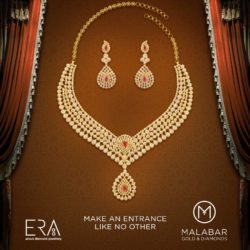 Shopping the graced 'ERA Uncut Diamond Jewellery at Malabar Gold and Diamonds.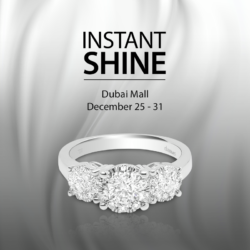 visit at Damas Dubai Mall for Jewellery cleaning and leave with a cleaning kit of your own.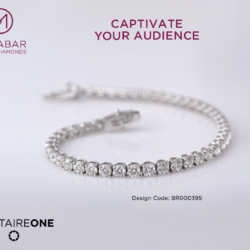 Shopping the fascinating solitaires and concentric rows of pavé studded diamonds bracelet from The Solitaire One Collection at Malabar Gold and Diamonds.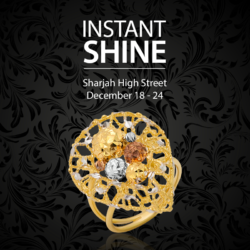 Have your jewellery shine bright again. Join Damas this week at Sharjah High Street to get your jewellery cleaned. Grab your personal cleaning kit before […]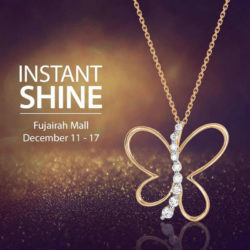 Join Damas along with your jewellery at Fujairah mall for a complimentary cleaning and get your very own kit as well!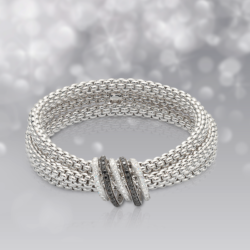 Jewellery Shopping at Damas! When white gold meets black and white diamond pavé, an inspirational piece of jewellery is weaved.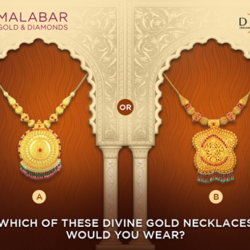 Shopping the Necklace set Malabar Gold and Diamond's Divine Collection.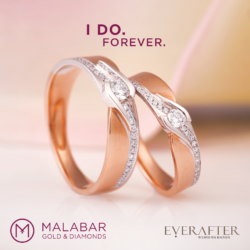 Wedding Bands' collection at Malabar Gold & Diamonds.