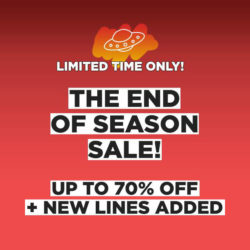 End of season sale just got bigger at Namshi with up to 70% off!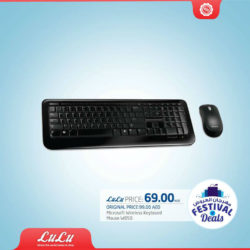 Shopping the Microsoft Wireless Keyboard bundle from LuLu Hypermarket Save your 30 AED.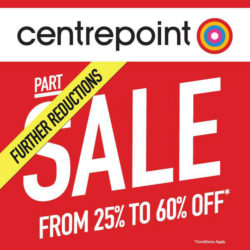 Centrepoint have Further Reductions on part SALE! Rush to the nearest Centrepoint store and make the most of it!!!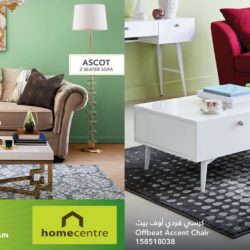 Head to your closest store and Save 40% as a gift voucher on every 500 AED spend!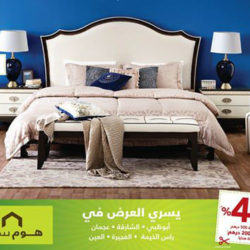 Shopping to your closest Home Centre store and enjoy 40% back as a gift voucher on every 500 AED spend!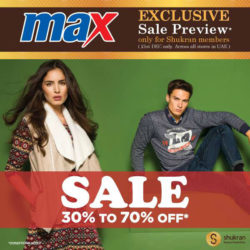 Be the first to shop the Max winter sale! Exclusively for Shukran members on 21st Dec.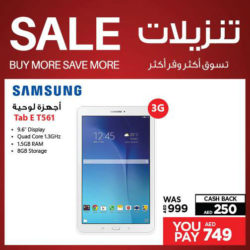 Shopping the Samsung Tab E T561 3G Tablet from Emax save your 250 AED.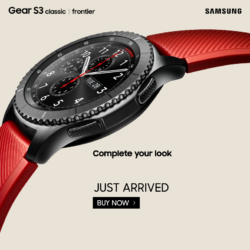 Shopping the New Samsung Gear S3! its a truly premium watch with advanced features built right into the watch design.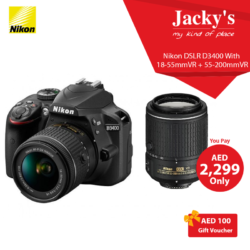 Shopping the Nikon D3400 D-SLR camera from Jacky's gives you 100 AED GV + 1 YEAR Manufacturer Warranty.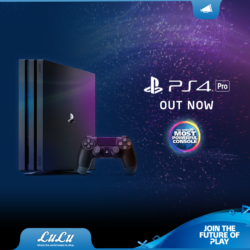 Shopping he world`s most powerful console Sony PlayStation 4 Pro from LuLu Hypertmarket UAE!Available at all LuLu stores.