Shopping the Hermes Eau Dorange Perfume Set at Namshi.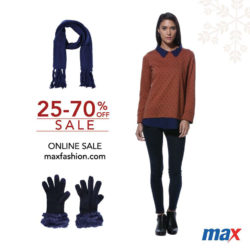 Need holiday gifts or a new look for the new year? Max Online SALE starts Now.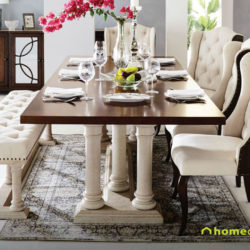 Shopping the Home Products at Home Centre!Dining benches are a stylish alternative when you have limited space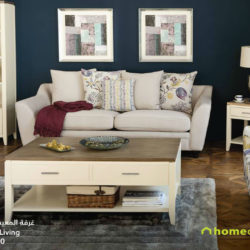 Shopping your favourite furniture and home accessories for less at Home Centre online Store!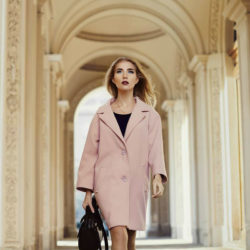 Wintre Shopping at Centrepoint!One of the top picks of the season is the classic overcoat, a wardrobe staple that works with denim, short dresses, leggings […]