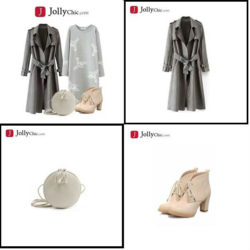 Let's Shopping for this winter!Grey trench coat with a pair of nude color boots at Jolly Chic .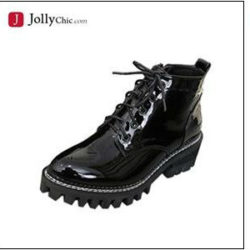 Shopping the Red T Shirt and black boots from Jolly Chic. What a perfect match!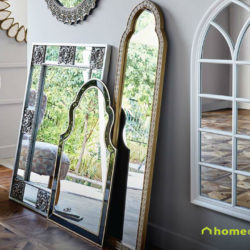 Shopping the wall mirrors from Home Centre Create the feeling of expansiveness by placing them in the hall way.