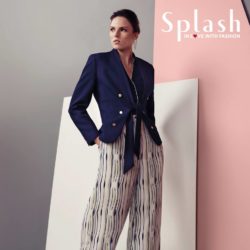 Visit Splash Fashions and shopping from the latest Splash Smart collection at Splash stores! Get some fashion inspiration for getting back to work.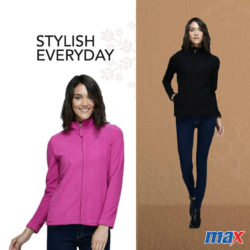 Winter jackets Collection at Max! That will have you looking fabulous every day of the week.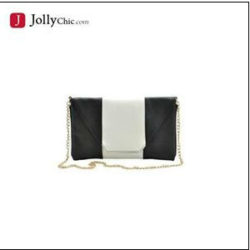 Cartoon pattern casual dress with a pair of over-knee boots shopping at Jolly Chic.